Koha home
Library Reopening
We're excited to announce that the Miller Library reopened Monday, September 20. Our librarians have been working on the collections throughout the closure. Please visit us to discover what's new.
The University of Washington requires masks in all indoor spaces for all individuals, regardless of vaccination status. The UW Botanic Gardens continues to follow all advice and directives set forth by the UW which are detailed at length on the UW Novel Coronovirus Information page. https://www.washington.edu/coronavirus/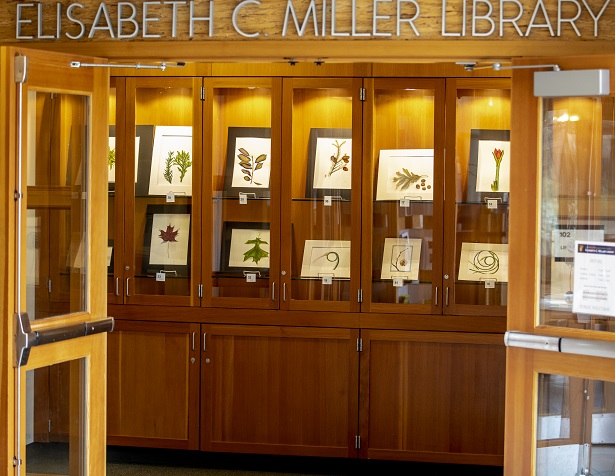 Library hours are Monday 12 to 8 p.m. and Tuesday through Friday 9 a.m.to 5:00 p.m.
Beginning October 2, the library will be open Saturdays from 9:00 a.m. to 3:00 p.m.