Koha home
Book Drop OPEN & Placing HOLDS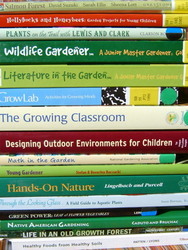 T
he Miller Library book drop is open
so you may return your borrowed materials any time. We are now offering
pickup of holds
. In order to place holds, you will need to return all the items you borrowed before the library closure.
To place a hold, first log into your account (contact us at
hortlib@uw.edu
if you need help with logging in). Search for the books you would like to borrow and place a hold. You will be notified by email (or phone if you do not use email) when the item is ready, and we can schedule a time for you to pick it up.
PICKUP TIMES
:
TUESDAY 12:30-2:30
&
THURSDAY 10-12.